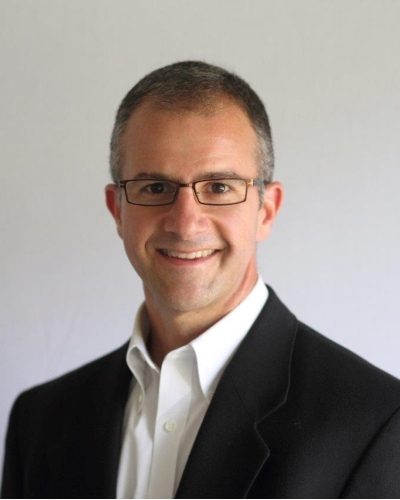 When you want something done right the first time, Kevin is the guy for the job. Kevin is a seasoned business professional with a diverse background in many fields of interest. As your Realtor® he remains focused and dedicated to ensure your best interests are always front and center. Whether he is listing your home to sell or helping you find your next home, you can rest assured Kevin will get the job done right. But there is more to it than that…

Kevin remains your Realtor® for life. Long after you have completed your transaction the relationship continues with calls and note cards to check in, provide well wishes, acknowledge celebrations and remind you that he is always available to assist you. Kevin's contact base runs deep, so part of his client appreciation program includes forever referrals for any services and products you need. Whether it is a plumber, electrician, contractor, painter, etc…or even the less common requests…party supplies, engine rep air, travel agents, or whatever you need, he welcomes the call to help you.

Kevin became a REALTOR® after two successful decades of advancing roles in technology businesses. Prior to becoming a Realtor® he successfully bought and sold three of his properties on his own and truly enjoyed the experience and the results; thus, a career in real estate was calling him.

Previously, Kevin founded NextVault in 2010 with the mission of providing Value Based Data Protection to meet the needs of businesses wanting high quality, tiered data protection and archiving services at an affordable cost. As President and CEO, he led the company to optimal efficiency and high profitability. The company was acquired by J2 Global (JCOM – NASDAQ) in 2013. In 1998 Kevin co-founded AmeriVault, which pioneered hosted online data protection services for business, including online data backup, email archiving, disaster recovery, and data lifecycle solutions. As CIO, Kevin created and directed all technical operations and service delivery for the company as well as provided executive leadership for the entire company. The company was acquired by PHNS in 2008. Before founding AmeriVault, he was responsible for network operations for the New England Controls Division of Johnson Controls, a multi-billion dollar corporation, with worldwide leadership in two businesses: automotive systems and building controls. Prior to that, he was a network systems engineer at Beth Israel Deaconess Medical Center in Boston, one of the region's largest healthcare providers and the major teaching hospital for Harvard Medical School. Kevin is a graduate of the University of Massachusetts at Amherst in Management Information Systems.

Kevin has been a long time supporter of UMASS, the Make-A-Wish Foundation of Massachusetts, Buddy Dog Humane Society and other local animal shelters and rescue groups He is also a 20+ year veteran rider in the Pan-Mass Challenge. When not working or supporting his favorite organizations he enjoys spending time at home with his family, cooking, and working on home improvement projects.